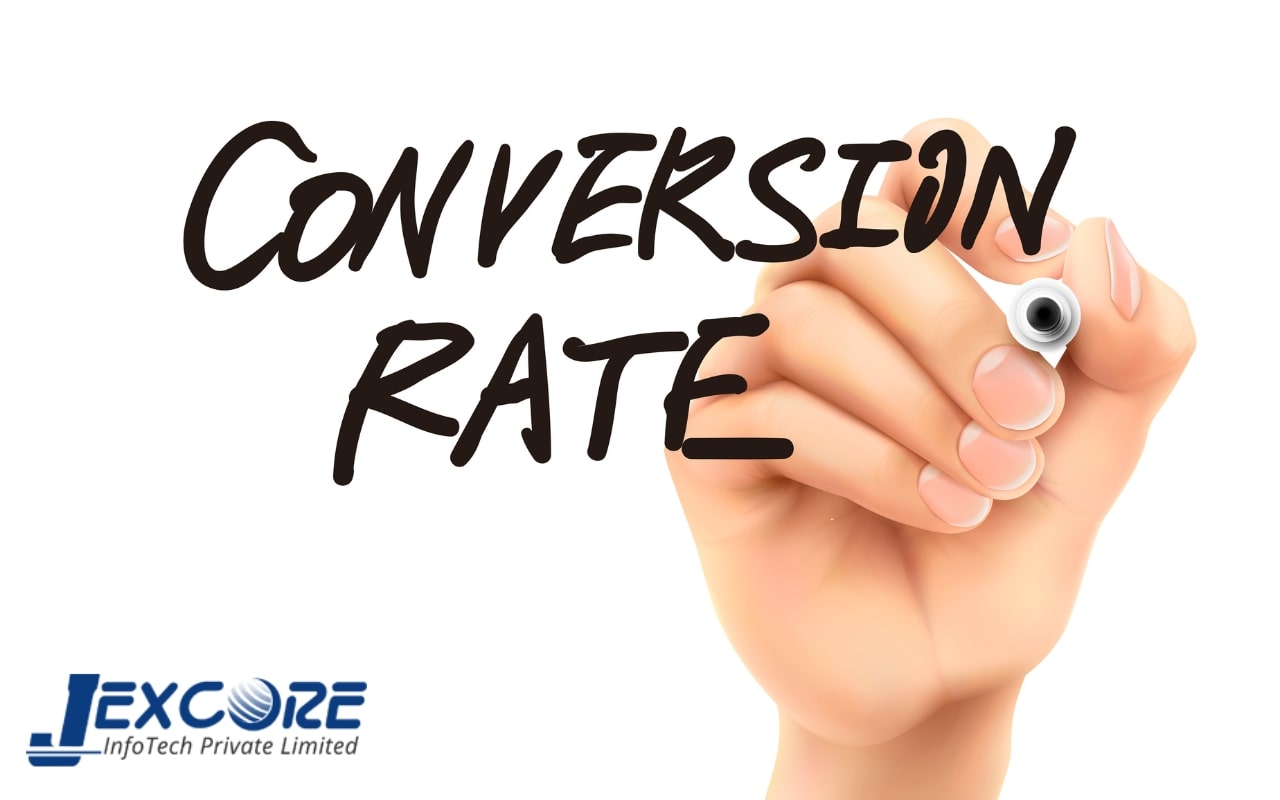 December 24, 2022

Rohit Gotecha

0
One of the most in-demand skills in the marketing sector is knowing how to turn website visitors into consumers. Even if many website visitors are fantastic for brand exposure, if none end up becoming customers, something probably needs to change. Increasing your website's conversion rate can require trial and error, so we've put up a list of tried-and-true techniques to do so.
Eliminate pointless form fields
Your contact forms should be brief, precise, and glossy. Too many fields on a form might easily turn away potential clients; according to market research, signups rise by about 10% for every additional field.
Improve your reputation with your customers
Make sure they can see that other customers have used whatever you offer and enjoyed it. Display any relevant logos, testimonials, and reviews from previous clients to highlight the brands you represent or work with. This will demonstrate to website visitors your popularity and reliability.
Make it as simple as you can.
It's your job; potential customers don't want to have to work for it. Make the first registration process for your offer as easy as possible. As soon as they provide you with their email address, we advise prompting website visitors to fill out a more thorough contact form. They're more inclined to give you more details once they've had their foot in the door. The email address you have will still allow you to add them to your email marketing list if they do not, though.
Your customer service to perfection
Poor customer service can quickly convince a potential customer who is on the fence about buying your good or service to reconsider. We advise including a live chat function on your website and ensuring someone is on hand to respond to any visitor queries. Consumers are much more likely to become customers if they can quickly find the information, they require without ever leaving the page.
Improve your copy
A headline can make or destroy a prospective conversion because the copy is everything. According to research, 80% of website visitors read the headline but just 20% read the body material. Test various copy elements, such as wording, length, tone, and the inclusion of statistics or numbers, until you find something that works. While you're at it, strengthen your CTA copy as much as you can. Avoid using general language and choose a phrase that is more unique to your offer. For example, "Yes, I want my [insert offer here]!" will surely result in a higher conversion rate than a phrase like "Sign up now."
Your user journey's seemingly little components add together to produce a customer experience; whether or not that experience is successful in converting customers is up to you. Until you discover what functions well for your website, adjust, test, and tweak more. Contact the Jexcore Infotech Digital Marketing Team right away for customized marketing guidance on converting more customers.