ANDROID APP DEVELOPMENT COMPANY in Ahmedabad
We Help to Implement Your Ideas into Automation
Jexcore is a leading mobile app development company in Ahmedabad, India & USA, with about 400 apps in our portfolio solving on all OS versions. we have a skillful team in evolving Android apps. We deliver high-end upgraded Android apps which help customers to enhance their business in varied industrial verticals.
We've different elaborating edge and largely technically sound team working from last 7 years in this globe. stable exploration and intermediate approach with our customers and market have raised our diameter of business in the mobile app business.
We cover the globe of mobile application development in Ahmedabad, India & other mainlands of the world.
Android App Development Consulting
Custom Application Development
Android Web-Based App Development
Multi-platform Deployment
Thorough Customer Analysis
We do extensive customer needs analysis in order to better understand our clients' wants and expectations.
Design and Development
Following each phase, we seek critical feedback from our clients to ensure we don't miss a single customer requirement.
Testing and Deployment
Once the application is complete, we test it to ensure that it functions properly.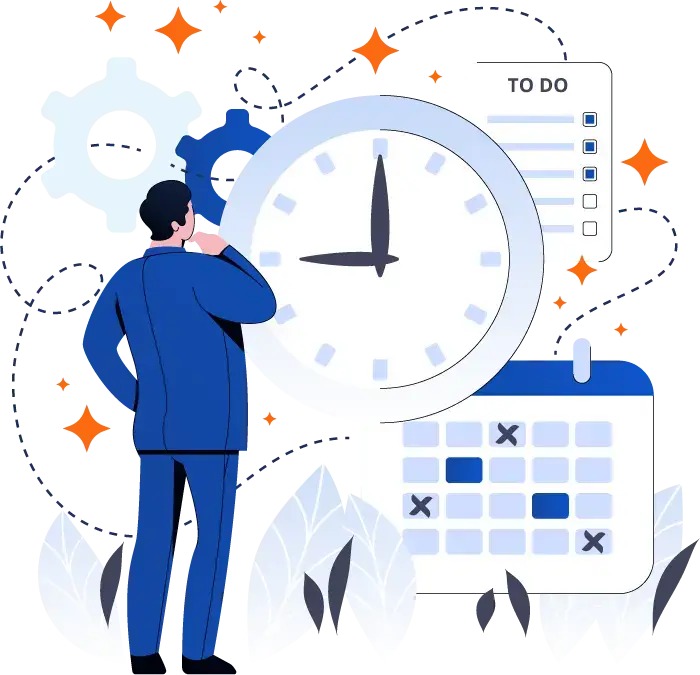 Why Choose Jexcore
As Android App Development Partner
Transform your notion of an effective app into reality! App development is the process of transforming a hazy, basic notion for an application into a reality. Today, millions of people consider bringing their concept to life to benefit the greater public, but few succeed. To make this a reality, you'll need more than just a good concept. You will also need a professional app development team.Jexcore Infotech assists you throughout the application development process. We have the competence and understanding necessary to design a unique customary application for our clients.
We have a staff of mobile app developers that are up to speed on the newest advances, allowing us to create an application that is cutting-edge in terms of technology. We stay ahead of the competition by leveraging the greatest AI and machine learning technology. We will assist you regardless of whether you are a new firm or an individual looking to turn your unique concept into a reality. Our proclivity for distilling even the most complicated concepts into apps sets us apart from the competition.