Hyperledger Blockchain Development in Ahmedabad
With 15 years of expertise developing business applications, we're the blockchain development company in Ahmedabad, India with a profound knowledge of AI, IoT, and cloud services. We produce apps functional and risk-free"
Blockchain Development in India is a buzzword in all partitions of the marketing people and its demand has grown exponentially because of Bitcoin. Its fast approbation can link to the case that its centralized authority can secure data acts rapidly, dependable, responsible, and understandable.
Levering Hyperledger to offer you a safe enterprise-level blockchain solution. We are experts in developing and deploying the Hyperledger framework on blockchain technology. Hyperledger framework is most suitable for cross-industry blockchain requirements.
It is now cannot be denied that whether you are a small business or a medium-sized one, working with a traditional system means struggling with security, traceability and speed. This is why many businesses today are choosing Hyperledger for their blockchain development, which offers them optimising their complex business processes and providing efficiency and agility.
Experienced Developers
Our blockchain developers bring years of experience to clients' projects.
Dedicated Project Manager
Our project managers will ensure that you receive your project on time.
Creative Approach
Every new client or project is approached creatively.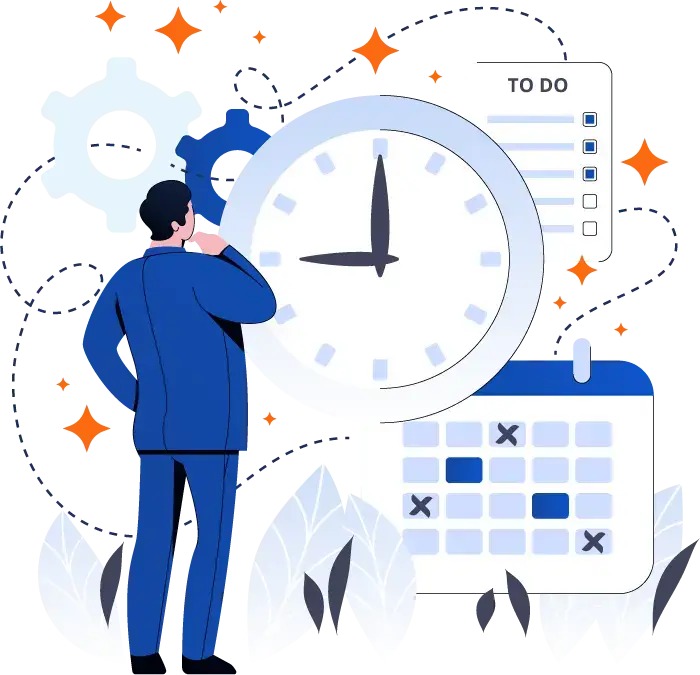 Why Choose Jexcore
We Worked With Reputed Companies in The World
We are proficient in Hyperledger frameworks, tools, and libraries.Having worked with clients from different industries and vertices, we have now worked for over a hundred Hyperledger blockchain projects.