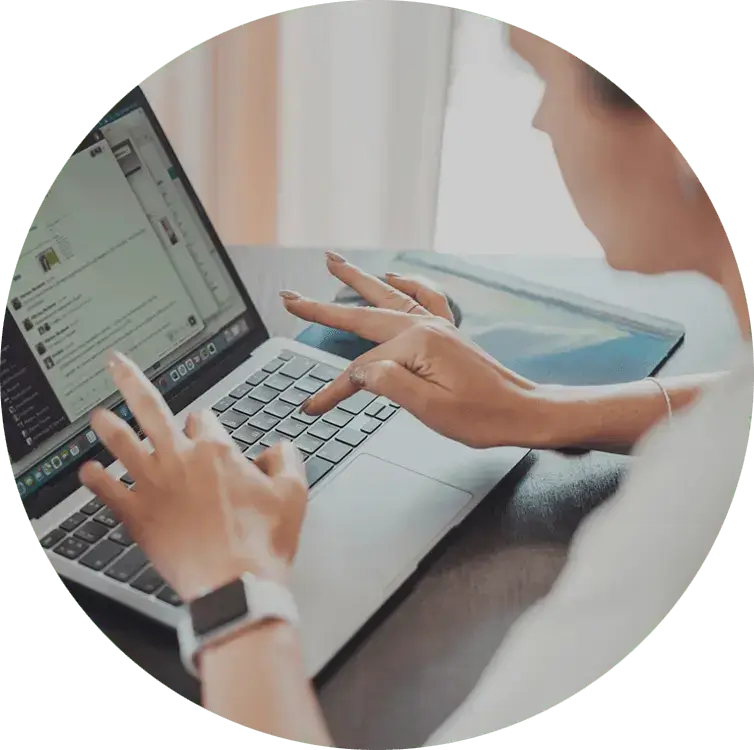 FAQs
Do You Have Any Questions?
Native apps are built specifically for their native platforms. The native apps can use certain features of the device they are compatible with – like a camera, microphone, etc. Web-based apps, also called web apps, are virtual web pages running within a mobile browser but are designed to look like a native mobile UI.
We understand that staying updated – especially with skills and knowledge in terms of technology is very important. Teams at Jexcore are often going through various training programs or online courses where they expand their knowledge and experience. Whether in terms of technological trends and skills, our teams stay updated with everything recent in the technology industry.
Yes. Jexcore already has a standard partnership model for all clients that are looking to expand their business with us. We have already been working with many of our existing partners from various parts of the world. These partners are also engaged with us for the long term in our vision and a business relationship.
Unfortunately, we cannot answer that in numbers. The time required for developing a website depends on various factors including the size and complexity of the project, functionalities and other specific requirements by the client.
Jexcore has intelligent minded individuals that are experienced and passionate about their jobs and whatever they are doing. We provide high-quality services that are polished through years of working on projects and learning from mistakes. Our team works collaboratively to bring out the best results to our clients.
Contact
Request A Free Consultation