Solidity Development Service
Jexcore is a market-leading provider of solidity blockchain development services in Ahmedabad. We have been in this sector for almost a decade, which gives us essential experience. We are well-versed in javascript, enabling us to supply you with superior solidity apps. We are always informed of the latest innovations, and as a result, our clients are never disappointed with our services. In Solidity, we create human-readable code that a machine can read to execute some specified commands.
We provide solidity development services using cutting-edge tools and technology. Among these game-changing technologies are Solidity REPL, Solograph, and Doxity. We have extensive expertise and experience with Solidity in numerous Blockchain applications, making us a trustworthy solution.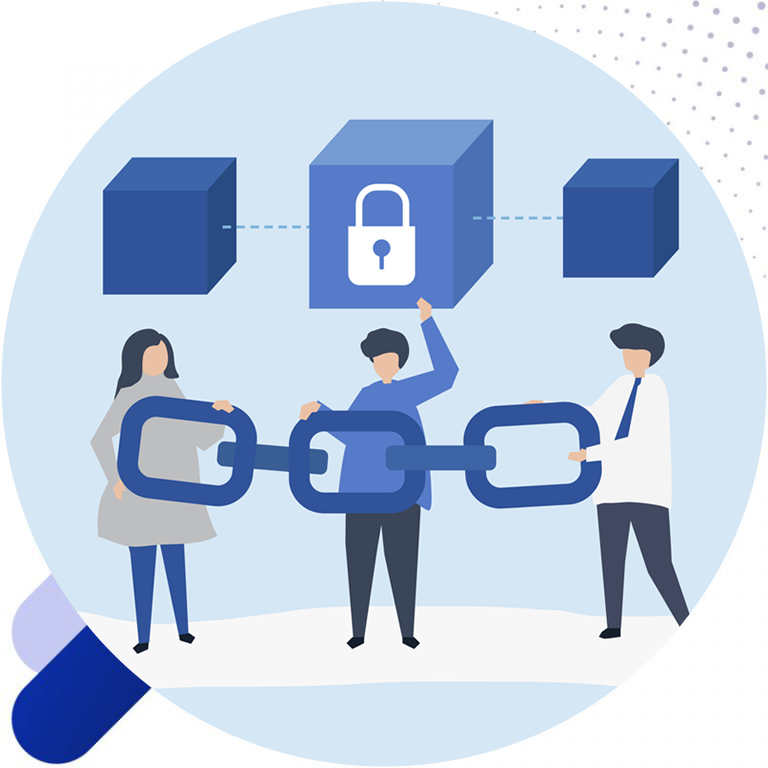 Development of Digital Tokens
We will curate a digital token for you that can be utilised with our digital token development service in any company sector.
Development of Smart Contracts
We create the most suitable smart contract for your needs, which can be utilised on whichever platform you like.
DApps
This service provides both on-chain and off-chain data. Our knowledgeable, competent contract developers will supply you with the highest quality DApps service.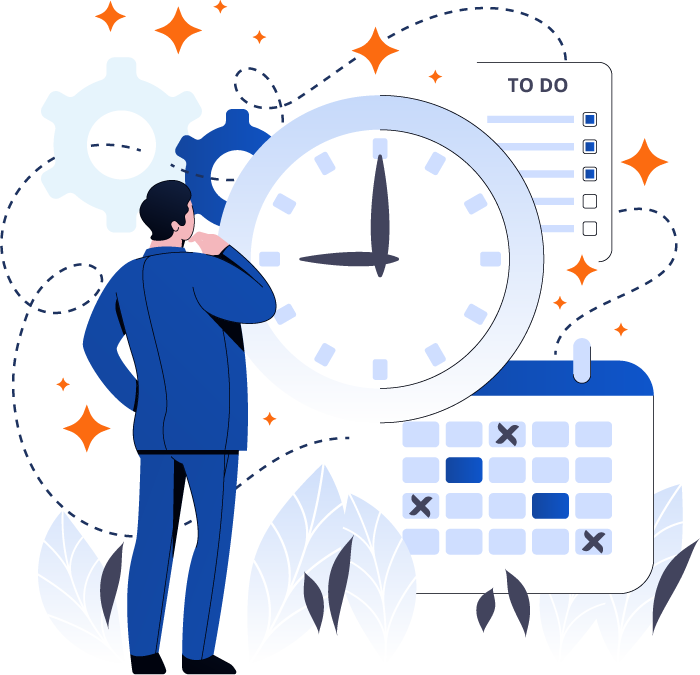 Why Choose Us
We Worked With Reputed Companies in The World
Jexcore is a group of highly skilled and proficient workaholics. Our primary objective will always be to give the highest client satisfaction. We are accessible 24 hours a day and are incredibly reasonable, compared to our competition. Our blockchain services are very secure, and we only use the industry's leading technologies.