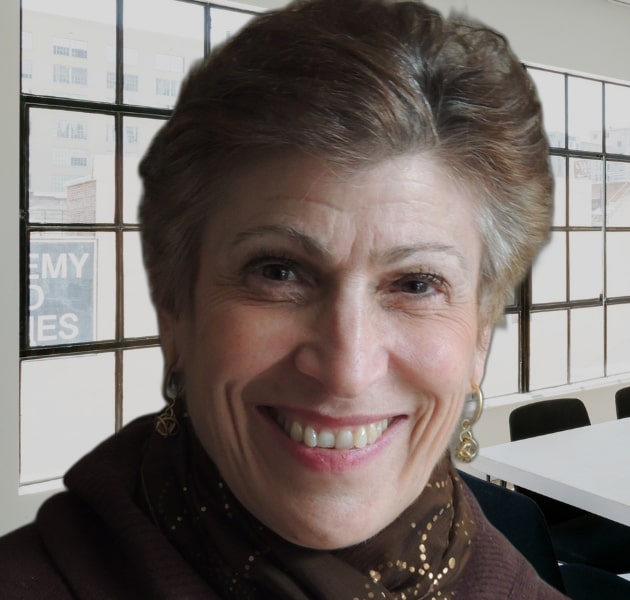 Operations Manager, Canada
Sandy Chernoff
Sandy Chernoff, RDH, B.Sc., is a soft skills consultant who has been presenting customized interactive workshops since 1991 to audiences in Victoria, Vancouver, Kelowna, Powell River, Calgary, Edmonton, Saskatoon, Regina, Winnipeg, Toronto, Montreal, and New York City.  Her passion to solve people problems has brought her clients less conflict, improved productivity and an increased happiness factor in the workplace.
Biography
Sandy has written: 5 Secrets to Effective Communication: a handbook to demystify the complexities of communication, improve relationships, reduce conflict and allow readers to communicate with clarity, honesty, influence and impact.
Sandy has practiced Dental Hygiene since 1968 and holds a Bachelor of Science Degree in Health Education and has advanced course work in instructional design and communication. For 8 years she co-mentored the first Canadian Dental Hygiene Periodontal Study Club and taught both clinical and didactic courses in a Dental Hygiene program for 4 years.
As a Soft Skills trainer, she has delivered various courses for the Continuing Education Department of the UBC School of Dentistry, the Richmond School Board Parent/Teachers Group, North Vancouver School District, Dental Dynamics, several large law firms, BCIT, Capilano University, Langara University, University of the Fraser Valley, various businesses, professional groups and conferences, unions, and volunteer organizations.
Owner/Consultant/Author
Soft Skills for Success