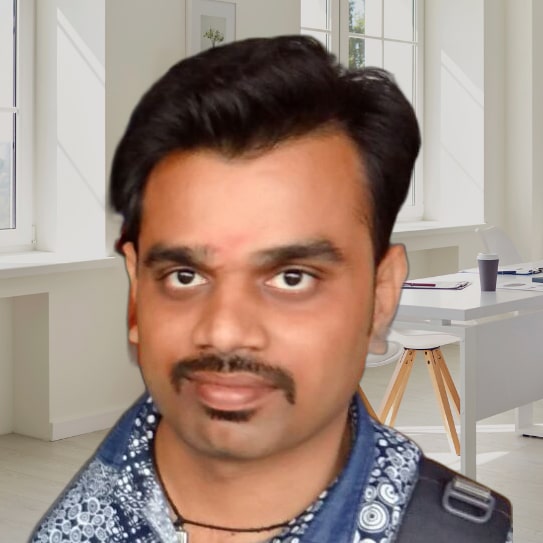 Web Developer
Rajesh Mudaliar
I have an experienced professional with more than 5 years of experience in PHP, Laravel, CodeIgniter, React and WordPress. Strong attention to detail and accuracy, excellent organizational skills with the ability to prioritize, work independently or on a team.
Biography
I consider myself a uniquely skilled production machine and my ability to fit perfectly in a huge team or to be able to cover the entire production workflow of pretty much any digital product confirms this title. I don't want to sound too cocky, but my skills and my experiences talk for myself.
All of my websites are built using the incredible WordPress software. For me it's the best web platform out there, both for developing, and for the client. I can build custom themes, adapt existing themes and build plugins and widgets.
I writes modern, well-tested, and maintainable code that connects various services. Open source software makes me a better programmer and give me the tools I needs to implement web ideas.
Professional Skills
Ajax, jQuery and MySQL
95%
JavaScript CSS, and HTML
89%