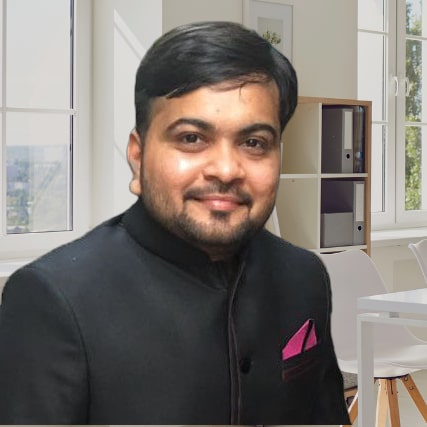 Business Development Executive
Pratik Patel
I have an experienced professional with more than 5 years of experience in Business strategy, strategic marketing, consulting and operations.
Biography
Proven track record of leading high-profile strategic projects in fast-paced environments. Powerful ability to translate strategic organizational goals into clear operational plans leading to measurable results. Industry experience includes consulting, retail, petroleum, advertisement, financial services, telecommunications/media and Government sector.
– IT consulting
– Business Management
– Strategic partnership
– Visionary
Having in-depth involvement in all levels of presales and marketing and eager to bring my expertise to increase sales and ensure overall efficiency in the capacity of a Business development person in a company which rewards hard work and creativity.
Professional Skills
Productivity Tools and Software
90%
Creatively and Strategically
84%