Android APP DEVELOPMENT
We Help to Implement Your Ideas into Automation
Transform your notion of an effective app into reality! App development is the process of transforming a hazy, basic notion for an application into a reality. Today, millions of people consider bringing their concept to life in order to benefit the greater public, but few succeed. To make this a reality, you'll need more than just a good concept. You will also need a professional app development team. Jexcore Infotech assists you throughout the application development process. We have the competence and understanding necessary to design a unique customary application for our clients.
We have a staff of mobile app developers that are up to speed on the newest advances, allowing us to create an application that is cutting-edge in terms of technology. We stay ahead of the competition by leveraging the greatest AI and machine learning technology. We will assist you regardless of whether you are a new firm or an individual looking to turn your unique concept into a reality. Our proclivity for distilling even the most complicated concepts into apps sets us apart from the competition.
Thorough Customer Analysis
We do extensive customer needs analysis in order to better understand our clients' wants and expectations.
Design and Development
Following each phase, we seek critical feedback from our clients to ensure we don't miss a single customer requirement.
Testing and Deployment
Once the application is complete, we test it to ensure that it functions properly.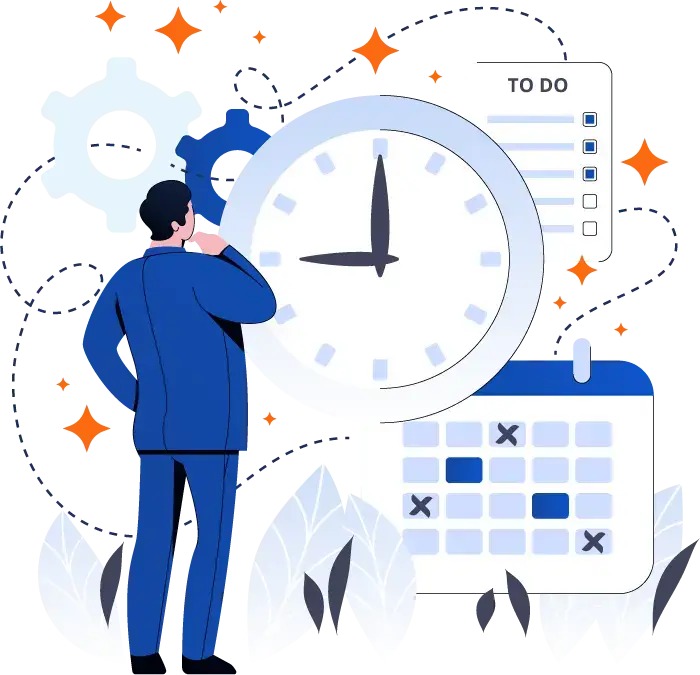 What Makes Us Special?
We Worked With Reputed Companies in The World
Our capacity to comprehend our clients' expectations and work carefully to fulfil them sets us apart from the competition. Our experience enables us to give the highest level of client satisfaction.
Today, with our top app development services, you can turn your dream into a reality. Utilize the expertise of some of our company's greatest app developers.